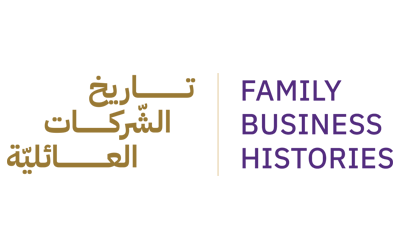 Research AssistantIn collaboration with Kawader Program, the Family Business Histories project is looking for a Research Assistant to support the research project in support of the Principal Investigators.You can learn more about Kawader Program here Vacancy and...
فــعــالــيــات ســابــقــة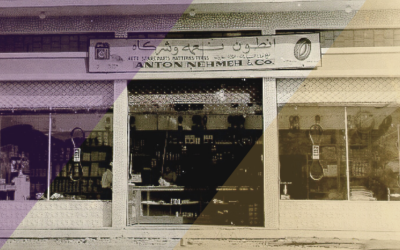 AbstractNehmeh is a trading and manufacturing group of companies focused on providing industrial solutions with its roots dating back to 1955 in Doha, Qatar by its Lebanese founder Antoine Nehme. Following their slogan "We treasure the past. We celebrate the present....
تــغــطــيــات إعــلامــيــة