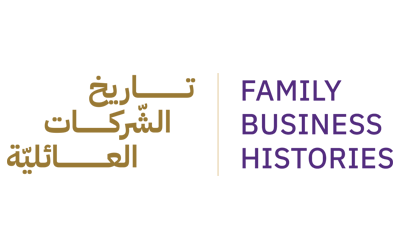 Research AssistantIn collaboration with Kawader Program, the Family Business Histories project is looking for a Research Assistant to support the research project in support of the Principal Investigators.You can learn more about Kawader Program here Vacancy and...
فــعــالــيــات ســابــقــة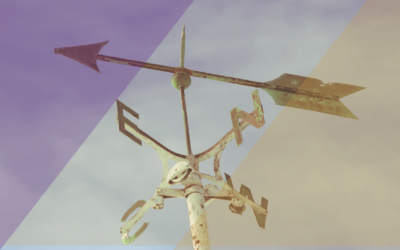 AbstractFamily businesses are neither standard nor universal business organizations that operate without historical context. Families vary within the same territory over time, and so do the businesses in which they invest. The respective economical, political, and...
تــغــطــيــات إعــلامــيــة