Stay Close: How to Find Alignment Across Generations
Family enterprises dominate economic development around the world. Dr. Dennis T. Jaffe found that factors that differentiate families that own legacy businesses, as well as those that have shared assets and investments organised in family offices — can be defined in two fundamental ways.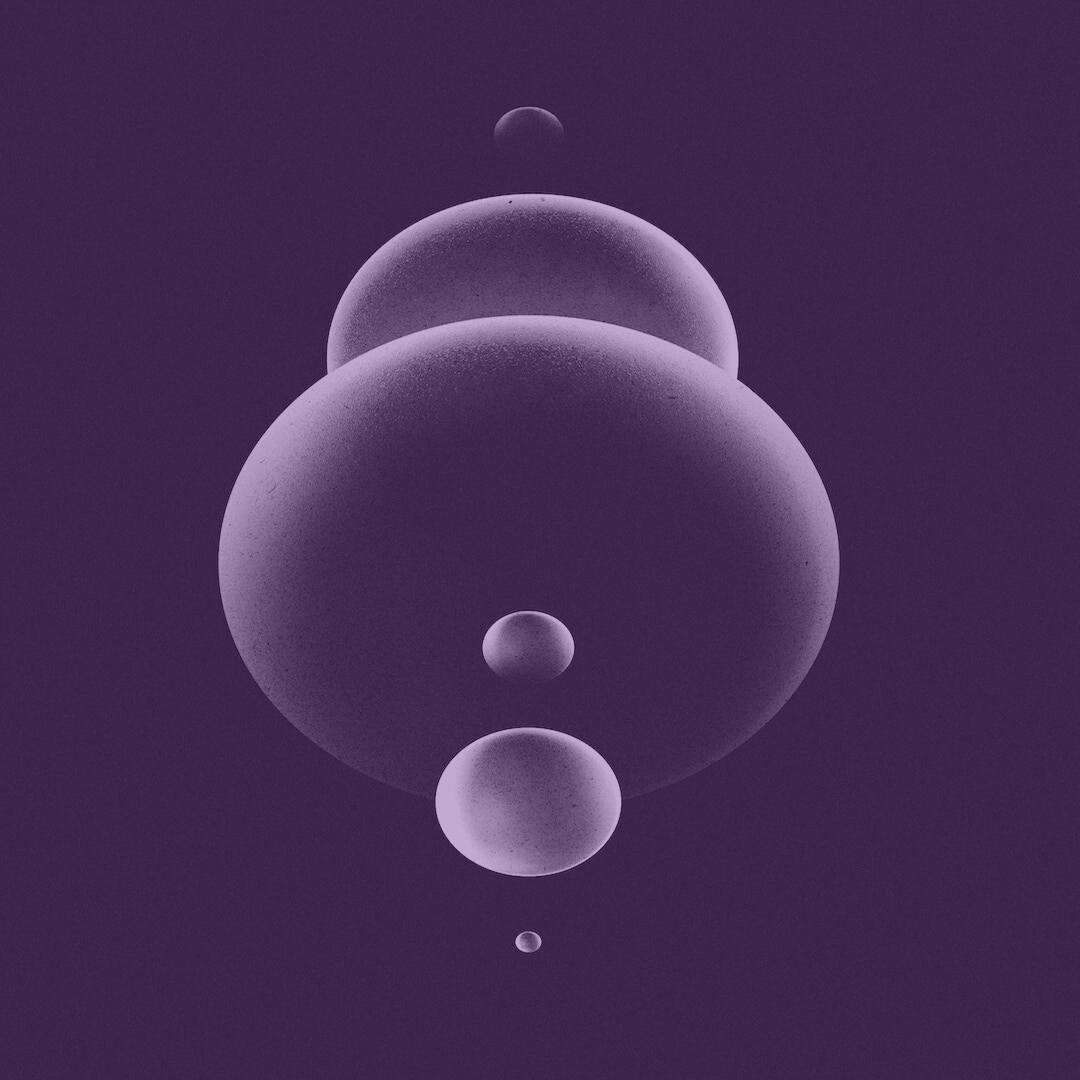 Family enterprises dominate economic development around the world. The factors that differentiate families that own legacy businesses, as well as those that have shared assets and investments organised in family offices — can be defined in two fundamental ways. 
First, the owners have a personal relationship with the business, which means they have connections, obligations and shared values and goals that go beyond just financial returns. 

Second, they want to pass their wealth and success across generations and therefore have a long-term orientation. 
These two factors allow them to do things that add resiliency and make them more adaptable than non-family companies. While conflict sometimes exists between family members, their bonds allow them to collaborate and achieve their ambitious objectives. 
After retiring from academia eight years ago, I began a journey across the globe to see how large, multi-generational, global family enterprises thrive.
I travelled to more than 20 countries and interviewed groups that had succeeded as both an extended family and as one or more family enterprises over three generations. I spoke to family leaders from two generations, asking them what they did as a family and business to manifest their financial and non-financial wealth. Their stories are in the book, Borrowed from Your Grandchildren: The Evolution of 100-Year Family Enterprises (Wiley, 2020).
Here are the key themes that emerged from our conversations:
Build Relational Fitness
After they had found success as a business, the second or third generation committed their wealth to creating a great family as an investment in the future. This led them to focus on their relationships, goals, and activities as a growing extended family.
Maintain the Foundation
The key element families linked to their success was their ability to build on their shared values. Even if they evolved over generations, they always referenced legacy values. Each new generation adapted these as their foundation for remaining together.
Solidify Values
Intended values weren't enough — these families created a complex family and business organisation to implement their mission, values and goals.
They made structures, work groups, and policies and invested time and energy in defining a business organisation (boards and owners councils) and a family organisation (family councils and assemblies), all connected by a family charter or constitution.
These parallel structures cooperate as effective family business governance, which is more than just having agreements and policies; good family governance is an active, high engagement cycle of activities to organise and develop the households of the extended business family. 
Create a Generative Alliance
To accomplish their goals, the family had to evolve from a culture led by a single visionary to one with clear policies and practices based on collaboration and partnership. Along the way, leadership and key roles were dispersed among multiple family members rather than centralised. 
The collaborative culture included cooperation across several key stakeholder groups. This is the generative alliance, where elders hold the legacy values and leadership positions, the rising generation contributes their entrepreneurship with a finger on the pulse of changing responsibilities and practices, and non-family advisors and executives are tied to the legacy leaders but also listen to and help develop the rising generation. 
Change for the Better
Successful families continually evolved to add value to their work. Each generation recommitted to the whole, offering an exit to those who did not want to be part of the enterprise. They were continually remaking their business and what they did as a family. 
This meant they dedicated time and energy to building relationships and that the older and younger generations were actively collaborating. 
The older and younger generations spent time together, sharing and resolving their differences, and were able to learn from each other. These families often found ways to engage three or more generations in a diverse range of roles transcending typical boundaries.
Invest in the Future
The families invested in each new generation. Becoming a steward of the family enterprises demands that owners-to-be understand the complexities and can inform their participation. These generative families invested in development plans and education for their rising generations, not only to find business leaders but also to identify meaningful stewardship roles for everybody. They developed regular, active educational programs that were part of family meetings to support personal development
Show Humility
These families were aware they were fortunate in their success. They recognised that others in their community — employees, customers, suppliers, advisors and friends — had helped them. As such, they showed respect, gave to their communities, and responded to concerns above and beyond their business. They developed foundations, giving plans and supporting family members that contributed in ways above and beyond.
Their social mission was the glue that connected young family members to their legacy and offered meaningful roles for those who wanted to make a difference. The pillars of gratitude, humility and stewardship kept their business aloft.
All these practices allow family members to stay close and pass their many kinds of wealth across generations. Whether they continued to own their legacy business or formed a family office for diversified shared assets, these groups could sustain their connection and commitment to each other personally — a family aligned in all the spaces they inhabit.
Publication Date: 17-January-2023
Dr. Dennis T. Jaffe, Senior Research Fellow, BanyanGlobal Family Business Advisors
Dr. Dennis Jaffe, Ph.D., a San Francisco-based advisor to families about family business, governance, wealth, and philanthropy, is Senior Research Fellow at BanyanGlobal Family Business Advisors. He is the author of Borrowed from Your Grandchildren: The Evolution of 100-Year Family Enterprises and has published several other books. His global insights have led to teaching or consulting engagements in Asia, Europe, the Middle East, and Latin America. He was awarded the 2017 International Award for service by the Family Firm Institute, and the Beckhard Award in 2005. In 2020 he was awarded a special commendation as an individual thought leader in the field of wealth management by the Family Wealth Report.